OUR INFRASTRUCTURE
ASEAN RUBBER has its well equipped plant located in TALAWADE Pune, to accommodate customer requirements and deliver products on time. Company has always opted for technologically advanced machines to produce quality products and to achieve better economies of scale. It has advance machinery for better productivity. At ASEAN RUBBER PRODUCT, Research and Development (R&D) plays an important role in developing new products and maximizing productivity with quality and consistency. To accomplish this company has set up its own laboratory and in-house compound manufacturing facility way back in 1995 and has been upgraded constantly to facilitate new research.
Asean Manufacturing Capability
Compound Mixing Machine
We are using Computerized Weighing System & Manufacture Various types of Rubber Compound using ,Kneder m/c ,Mixing mill ,Bale Cutter.& Computerized Batch Weighing system.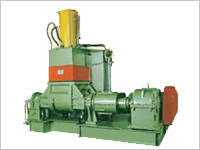 Rubber Calendering Machine
The calendar is a machine used to form rubber sheet into various thicknesses, widths and lengths. This machine consists of three rolls which can be run at various speeds and temperatures.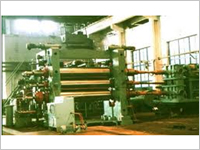 Extrusion Machine
Manufactured various types of extruded profile by using hot feed & cold feed extrusion m/c.
Rubber & Plastic Molding Process Machine
All types of molded item manufactured by using hand, hydraulic & electrical press with transfer, injection ,comprssion molds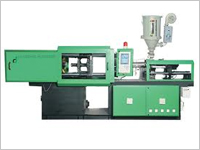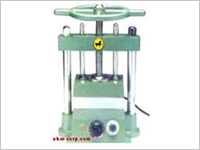 Hose Manufacturing Machine
As per customer requirement manufacturing & supplying all types of hoses by using hot,& cold feed extruder ,knitting ,braiding machine.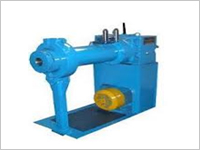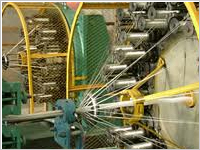 Vulcanization Machine
Different capacity horizontal vulcunizing chamber used for better vulcunization of rubber extrusion
Pipe Bending Machine
Manufacure & supply various type of pipe bending item with & with out hose pipe assembly
Printing Machine
Used for Fast & Easy Part Lot & Batch Traceability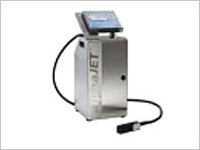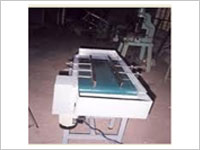 Validation & Testing Facility
ASEAN RUBBER Industries employ innovative technology to ensure precise manufacturing processes and strict adherence to client specifications. PRODUCTS ARE TESTED AS PER INTERNATIONAL & CUSTOMER SPECIFIC REQUIREMENT .To test rubber compound and incoming raw material company has well equipped laboratory with required test instruments like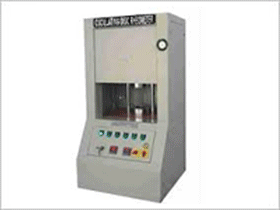 Universal TensileTesting Machines

oad capacity of 0 kg to 5000 kg

Rheometer

used for testing rubber property, vulcanization characteristics.

Burst Pressure Test Machine

Upto 150 Bar pressure

Negative Pressure Testing Machine

capacity : 0 to -760 mm Hg.

Muffle Furnace

Capacity : upto 1200º C

Polymer identification

Chemical & Physical Testing

Single Pan Balance

Capacity : 0 to 200 gms

Heating Ovens

Temperature upto 400°C